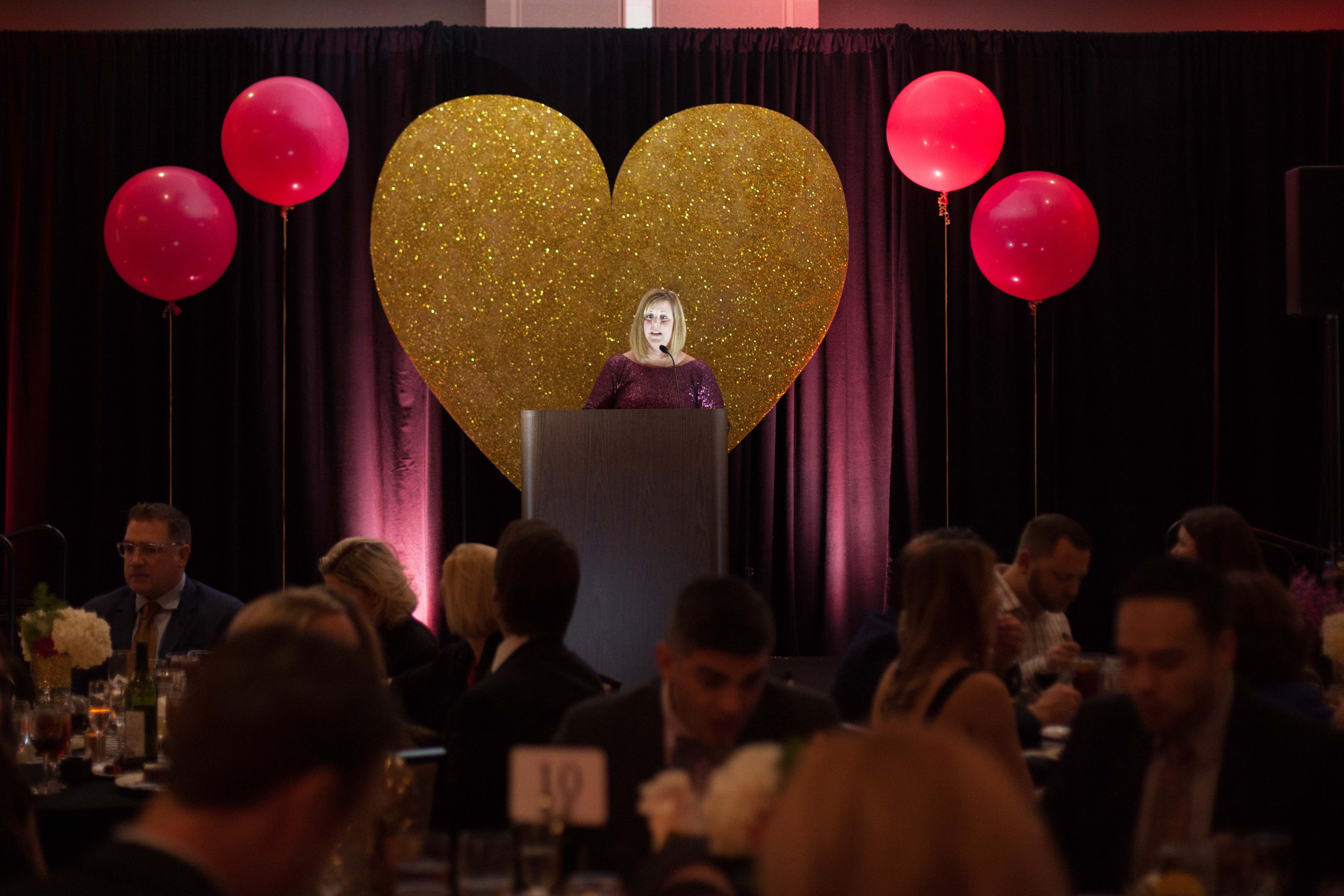 2016 Event Storytelling: Heart to Heart
This years gala was quite an event! The dinner, the sparkles, the auction, the speaker!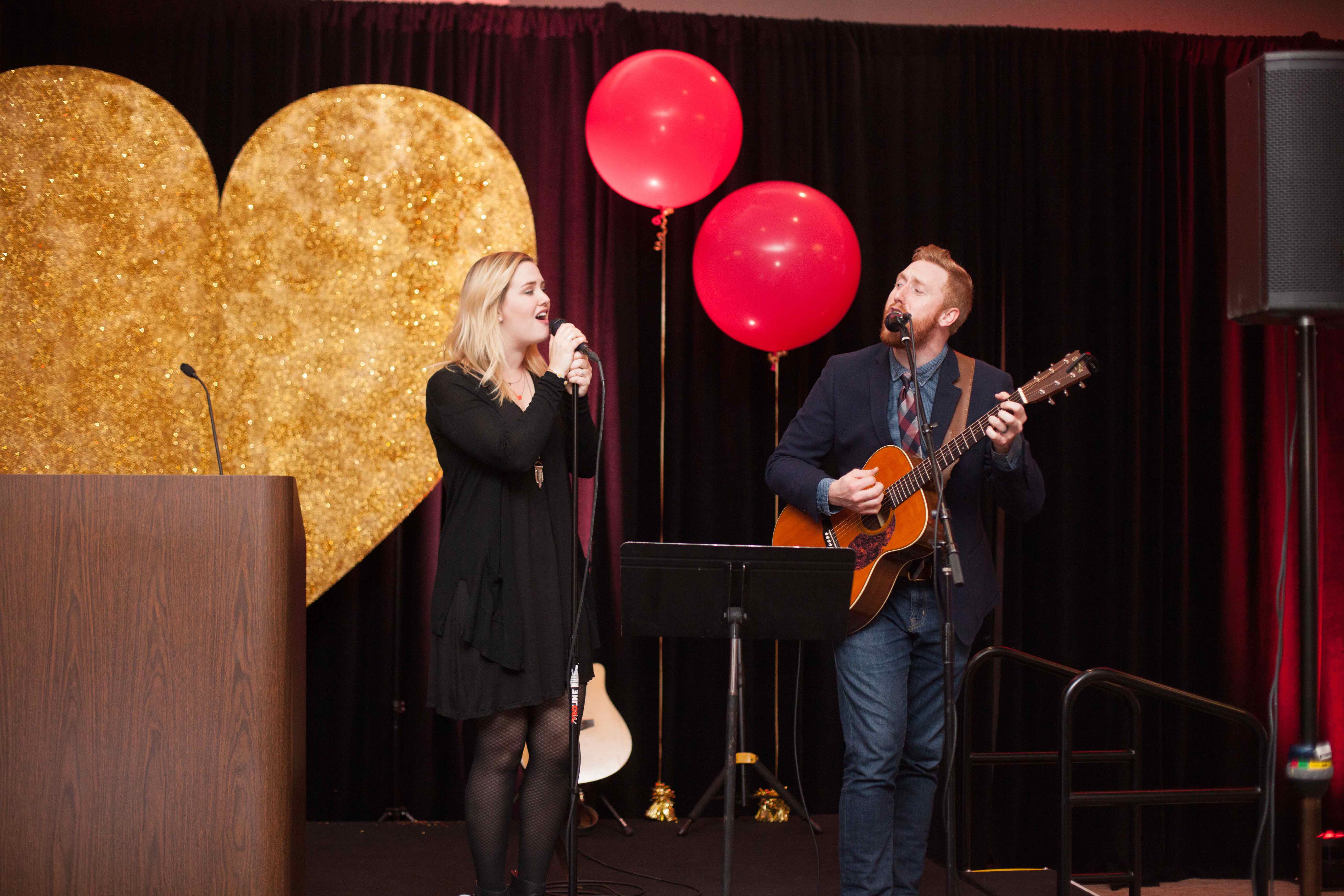 Thank you to 'Vanderzee' for supplying live music during the silent auction!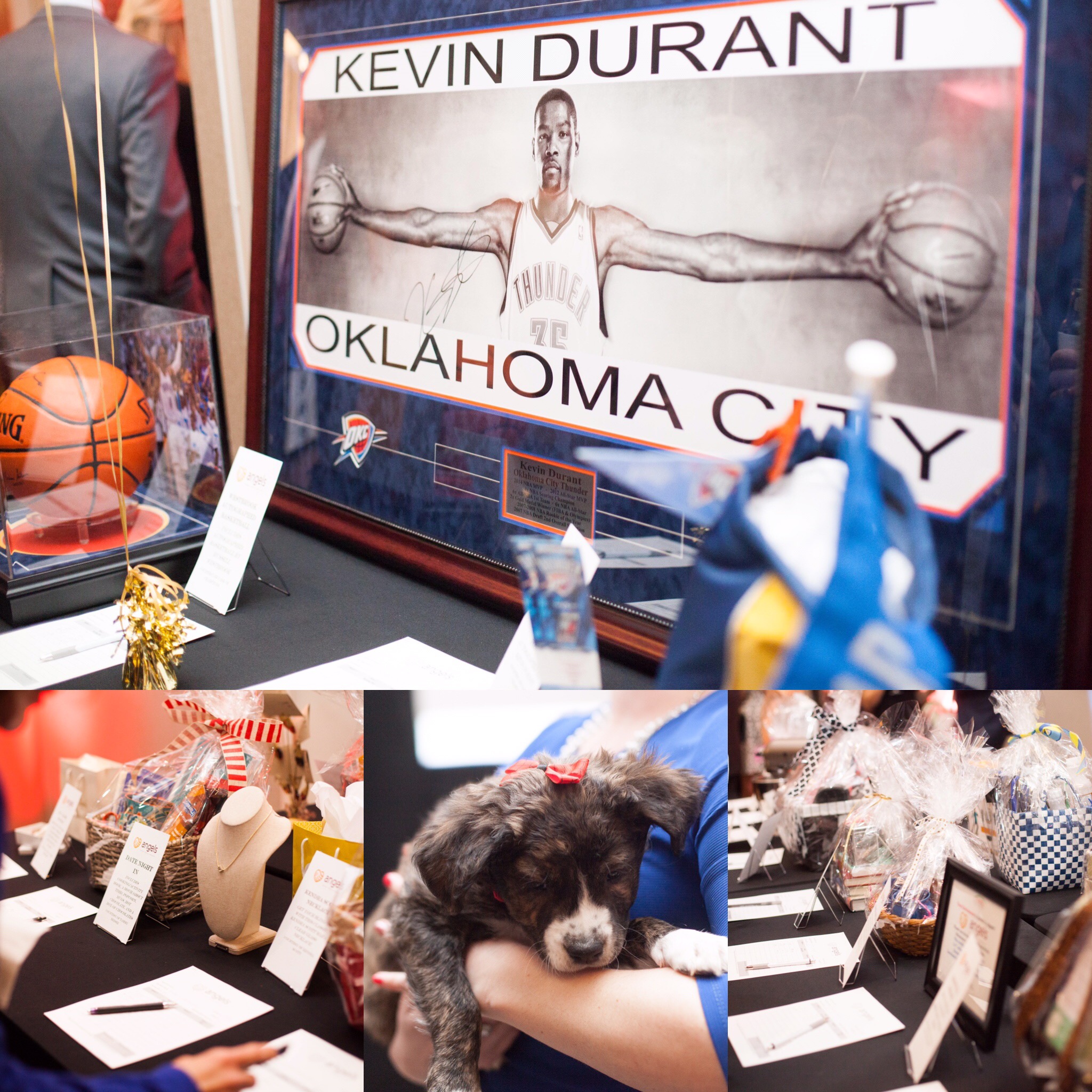 The amazing Bob Goff (New York times best selling author of 'Love Does) joined us for the second time and taught us to fill our buckets with good things so that we can pour out good for others. He has become a good friend of Angels, and we always enjoy hosting him!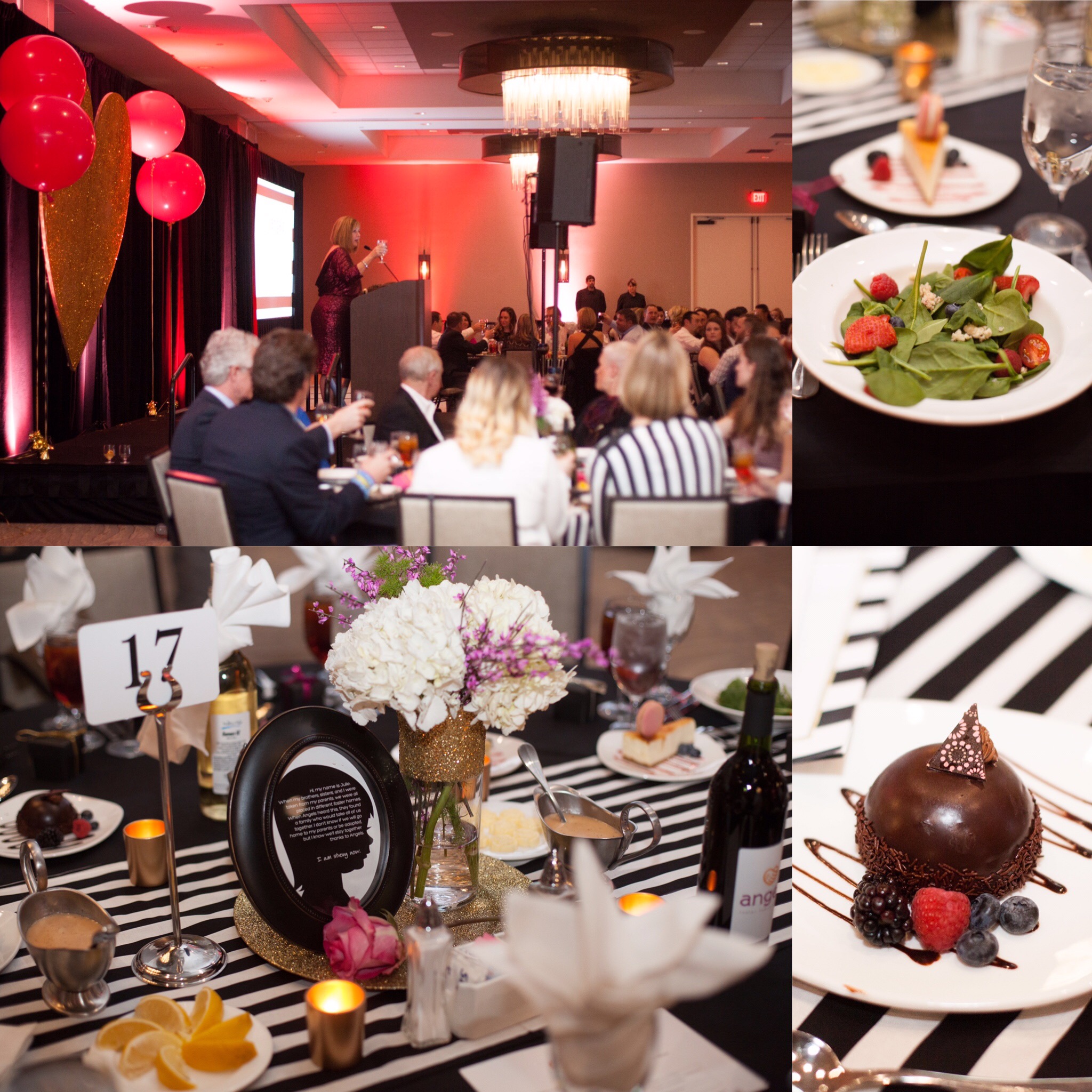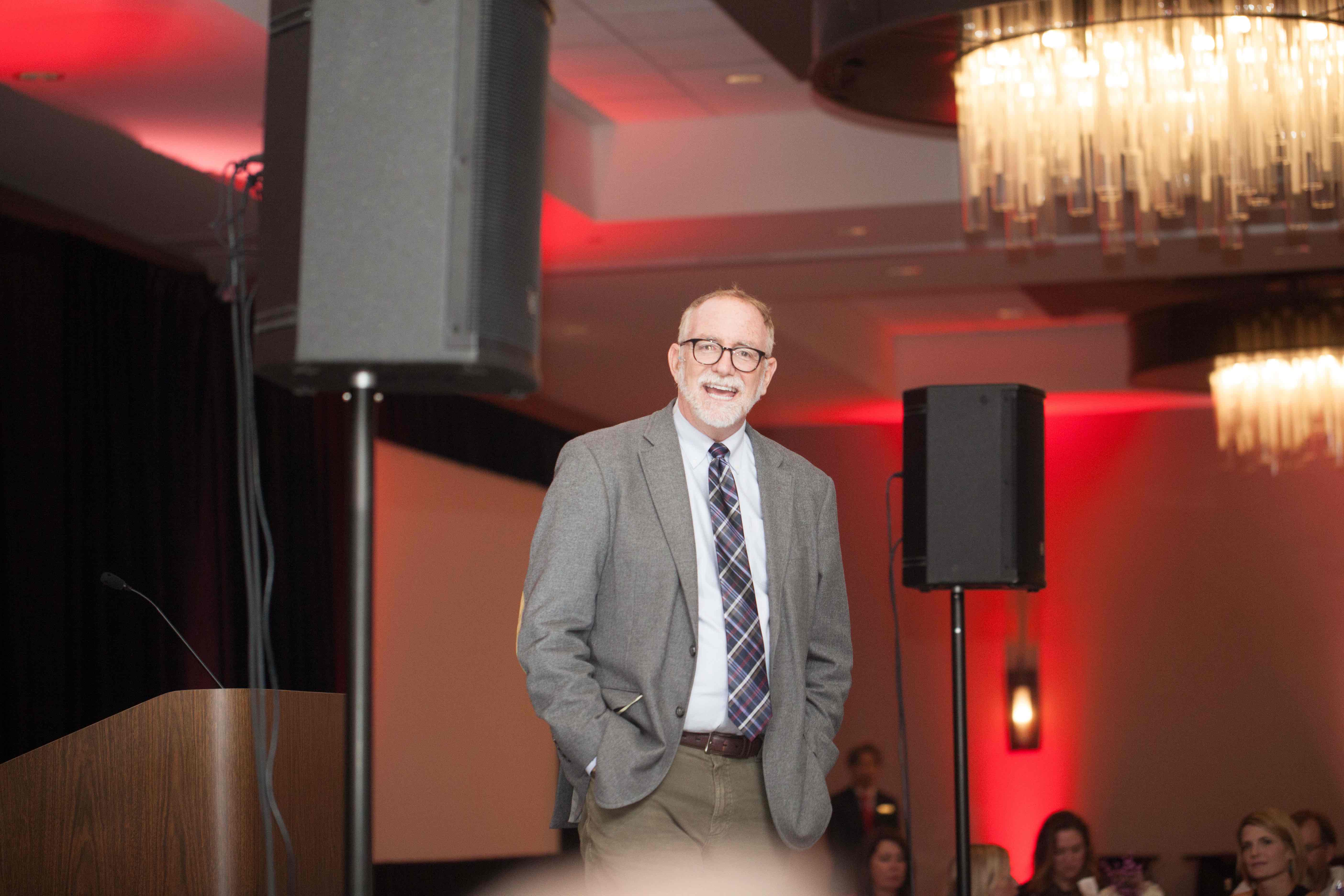 We ended the night with two awards: the first award, along with a check for $1,000 (Thank you to the Donald W Reynolds Foundation) , was presented to All Kidz, an amazing organization (headed up by our social worker Libby Boyles) that helps kids in the foster care system stay in their extracurriculars despite their circumstances; the second award, the Halo Award, was presented to Heather Murray, Angels foster mom extraordinaire.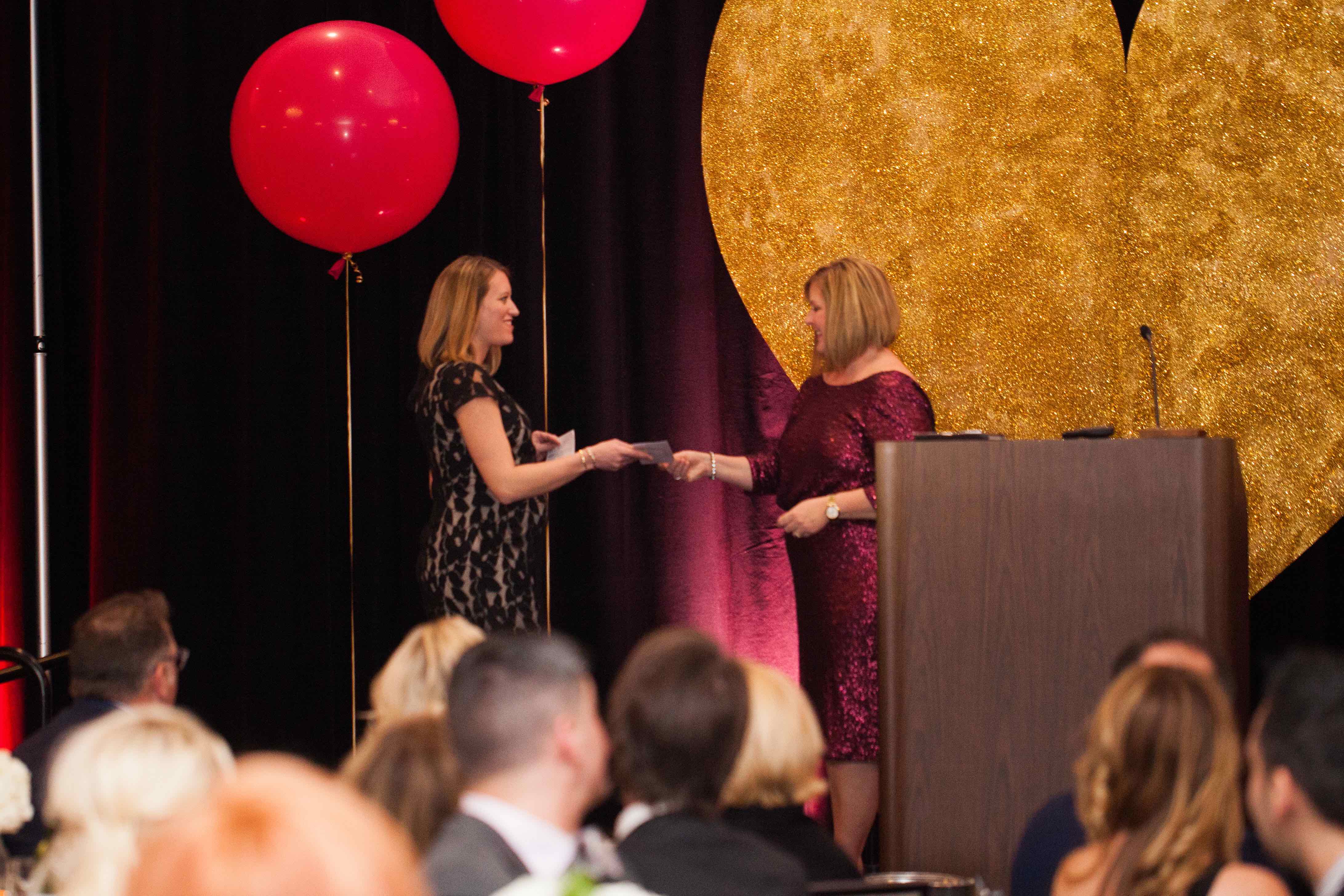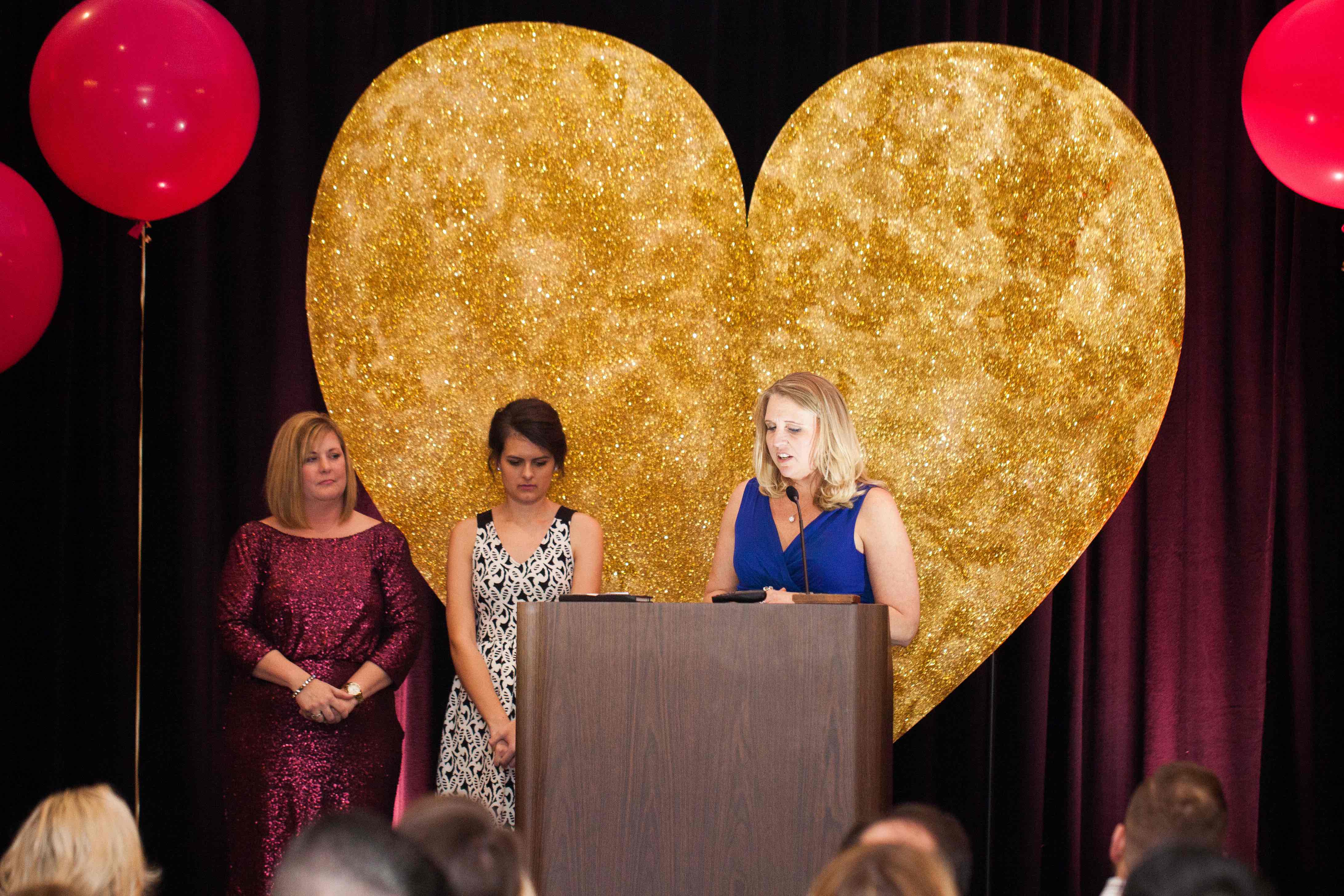 We loved meeting with our donors and sharing a meal together. Thank you for all who came out to show your support for these kids in foster care!
A special thank you to this year's sponsors: 3BI, Inc. / American Fidelity / Dale and Tammy Bresee / Broncho Development / Gary and Michelle Brooks / Denker & Butler, PLLC / Linque Hilton Gillett Law Office / McLaughlin Family Foundation / ICG / Drs. Julie and Jason Lees / Bill and Melynda McClure / Jean and Dave McLaughlin / Chris and Mary Nichols / RCB Bank /  SandRidge /  Total Wellness / Wake Energy