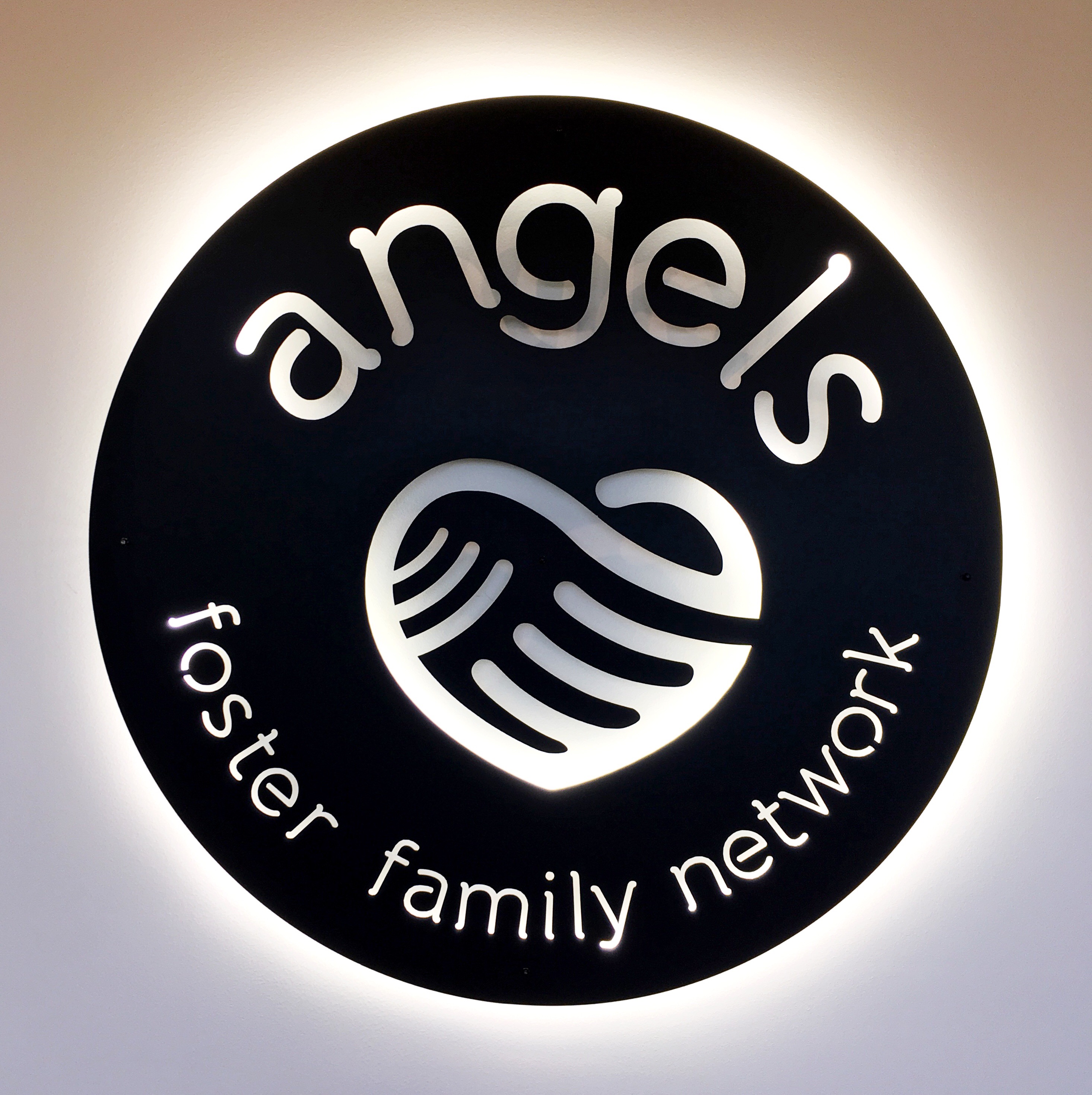 Edmond Office Grand Opening!
We have relocated within Edmond! We enjoyed our time at 1400 S Broadway and appreciate Kirkpatrick bank for leasing to us for 7 years. However, they need their space now and we have a newly renovated building! Our new address is 800 W 15th St. Edmond, OK 73013. It's just a stones throw away from our previous location. If you have trouble finding us please feel free to email or call!
Please join us Thursday, March 8 from 5 pm to 7 pm for a come and go grand opening!
We would love for you to come enjoy snacks, refreshments, and tour our new space to see what things we have going on that you can get involved in! If you have been interested or would like to invite someone who is interested in fostering our Pre-certification team will be available!
You can RSVP for this FREE event here:Grand Opening Invite