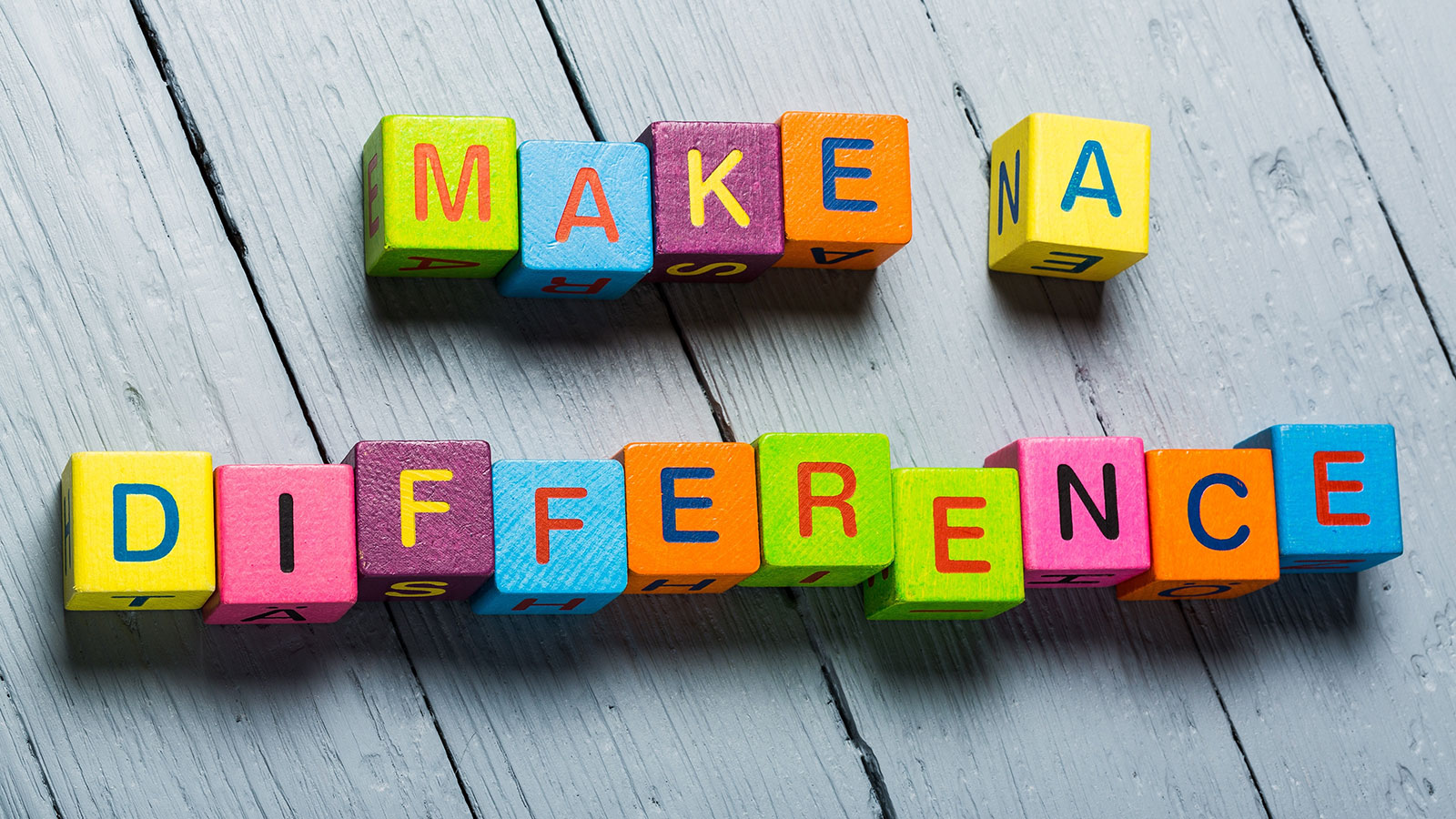 Volunteers: Why We Need Them, and Why You Need to Be One
Volunteers have special powers: they can make immediate impact in places where social workers and staff members cannot necessarily do so. Because of time, money, or job restrictions, the staff at Angels simply cannot be all things to all people, as much as we may want to be. Our foster families have needs that we cannot fill alone, and that's where our volunteers come in.
Imagine this:
You and your spouse desperately need a date night because you have been working and parenting for weeks on end without a restorative night out. Your family lives far away, and you feel uncomfortable leaving your little ones in the care of your regular babysitter because half of the kids in your home are foster children. You're not exactly sure what to do, so instead of going out, you decide it would be easier just to stay home to be with the kids.
So WHY do we need volunteers? A trained volunteer would be able to go into this family's home and watch the kids while the parents are out. This gives the parents peace of mind while they're on their date; it gives the kids a break from their parents; and it gets a volunteer directly involved with our mission, which is to care for children who have been traumatized while living in emergency shelters or in a series of short term foster homes after being abused, neglected, or abandoned by their biological families.
Here are three more reasons why volunteers are vital to our agency:
We have too large of a volume to be able to be everywhere at once, which, honestly, is a great problem to have. That means that these foster children who desperately need a place to land are being place in homes with loving parents, but that also means that we have a lot parents who need extra assistance. Volunteers fill in the gaps when our staff cannot help them.
Without our volunteers, events inside and outside our agency's walls couldn't run smoothly. The volunteer is king when it comes to working at fun events throughout the year, especially our annual benefit event, which raises money and awareness for Angels each year. Our event coordinator would not be able to pull everything off herself, but with the help of selfless volunteers, the events play out effortlessly for donors and foster families alike.
Our volunteers are our biggest advocates. They inform people about the need for foster parents and let the world know how important foster care really is. They are also some of our biggest donors, offering more than just time; they run donation drives and get diapers and wipes to our agency so that we can distribute them to our littlest kids in care.
Volunteering isn't just good for our agency and our families; it is also fun and rewarding for the volunteers themselves. They can get involved with the kids and make a direct effect on their lives. They can see immediate and long-term change in the well-being of those kids in conjunction with the increasing health of our agency as a whole.
Need more reasons for why YOU should become a volunteer?
It's possibly the best way to dip your toes into the world of foster care. Many of our foster parents start out as volunteers but soon decided to go through foster training because they saw the need for more impassioned foster families who could open their homes and love a child who needed them. We also have many people interested in foster care right off the bat who decide to volunteer first to get a feel for it. Either way, it's a perfect way to learn the ropes and understand the need.
If you are concerned about the future of our city, getting directly involved with children in the system is the perfect place to make sure you have a say in the well-being of our community's future. By mentoring and spending time with kids who are at-risk due to a lack of bio-parent involvement, poverty, violence in the home, or any number of adversity a foster child might face, you are sure to make your mark on their life, a life that will shape the future of our city, whether good or bad. With your positive effect, the health and happiness of this community can blossom under the influence of adults whose lives you touched when they were children.
It's a great way to your enjoy time and build a community of giving within your own family. For me personally, it's sometimes difficult to think of something fun to do with my family on a random weeknight, so we just end up watching TV on the couch and eating our weight in pizza. Instead of binging on Netflix and junk food, volunteering with Angels is a great alternative to the normal summer or after-school activities. It's a great way to teach kids selflessness and show them that not everyone has the same blessings as they do. Whether you are babysitting together or sorting clothes for our donation closet, volunteering with your children, parents, or spouse is a positive and rewarding experience.
Volunteering with Angels is a big deal. We understand that our volunteers make sacrifices to help out kids in care, that they take time out of their busy schedules and do things that are sometimes inconvenient. Volunteers are the lifeblood of our agency, and we hope that you will feel the desire to join our amazing volunteer base. You might do things that go unnoticed, but without you, they would not get done. You have the power to make a lasting impact in a child's life. We try our best to constantly thank our volunteers and show them how much we need them because without them, our agency has a hard time operating at 100%. Volunteers are necessary; volunteers are important to the operation of this agency, and Angels is extremely grateful for them!