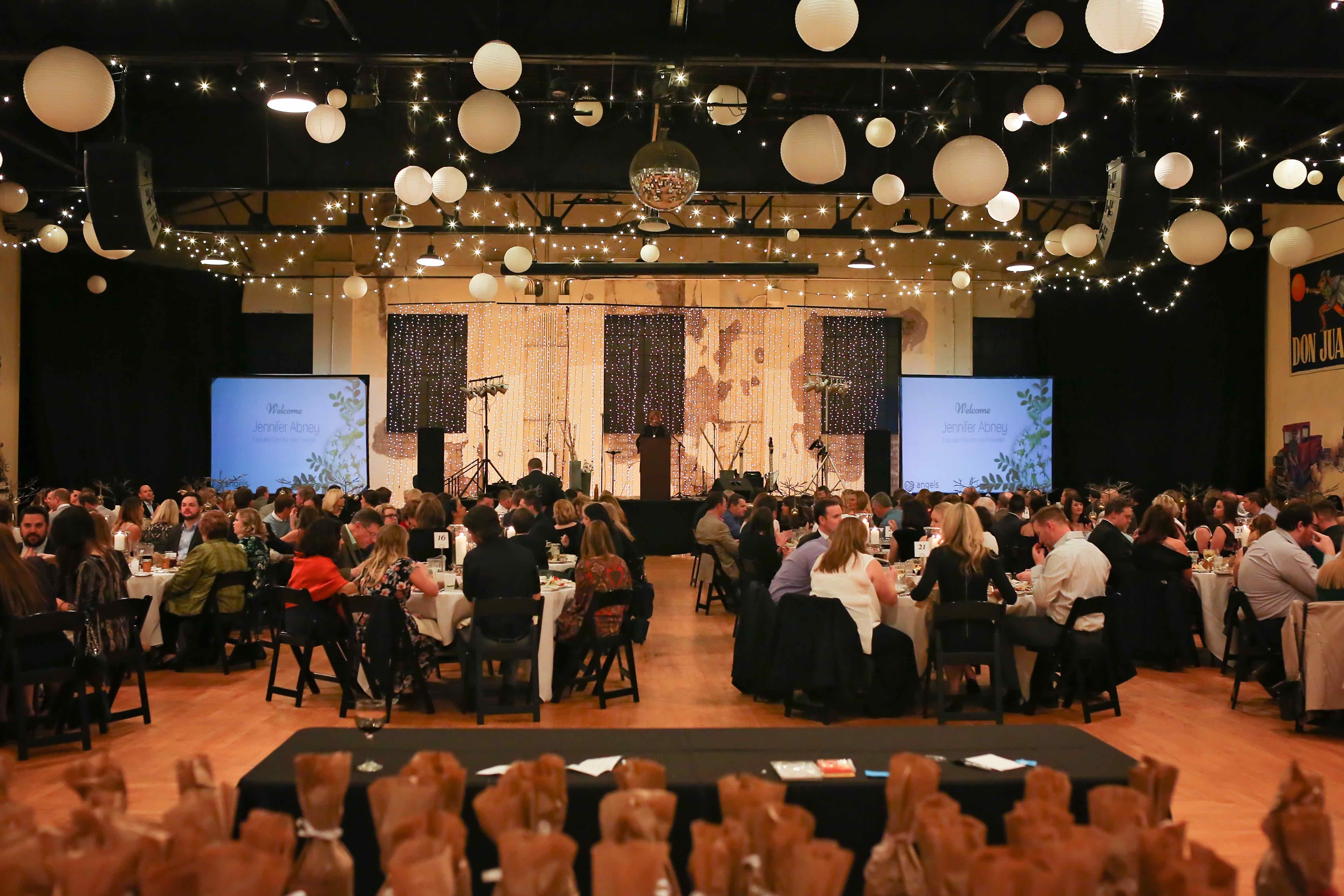 Storytelling:Angels 2017 Gala
Oh, what a night! Our 2017 annual Storytelling gala was such a success, thanks to each amazing guest!
This year, we raised $155,000! We are honored by everyone's generosity and glad so many great people in our community want to be HEROES for kids in foster care!
Here are a few pictures from the evening: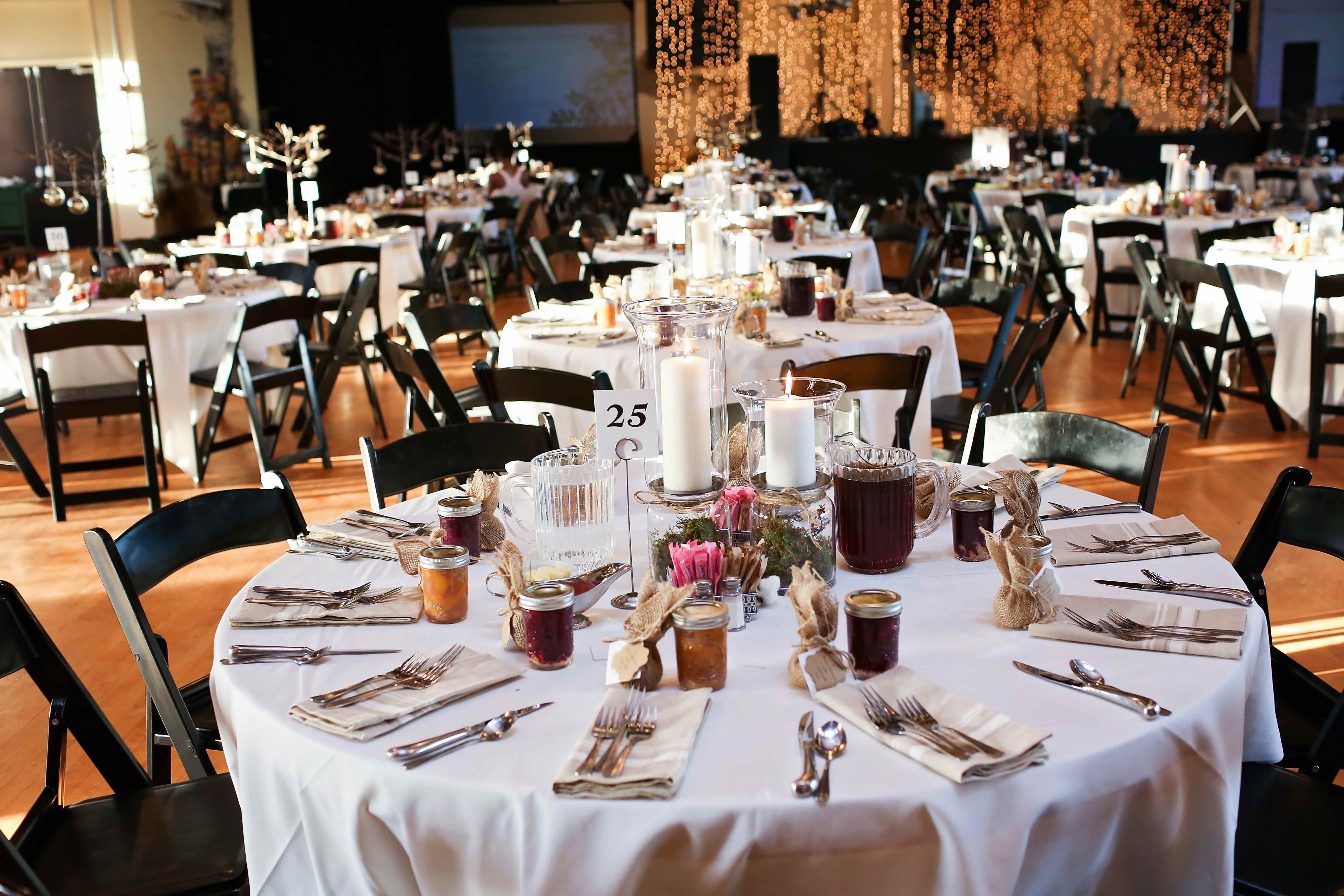 Beautiful Oklahoma City Farmer's Market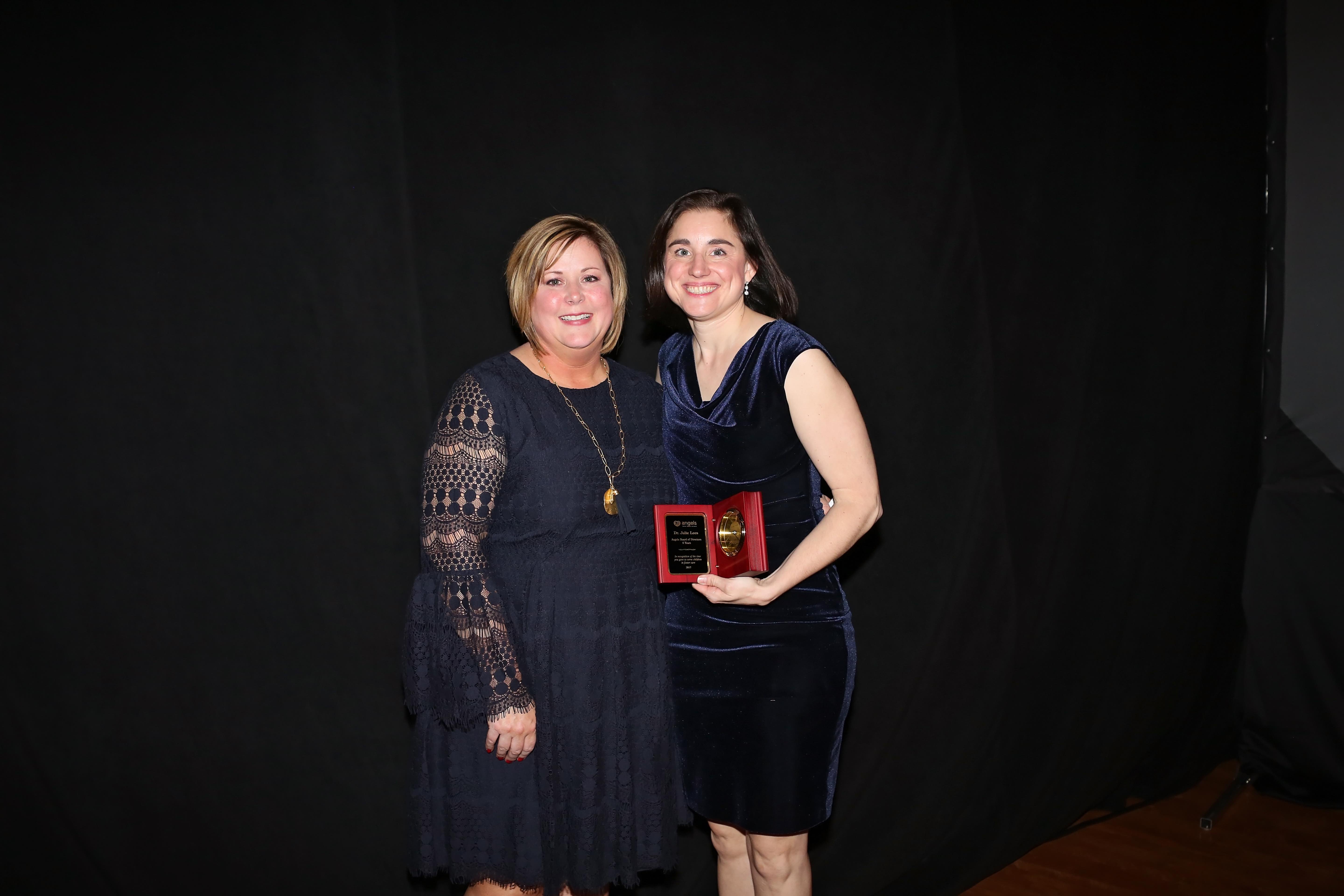 Dr. Julie Lees was honored for her 6 years of service on Angels FFN Board of Directors.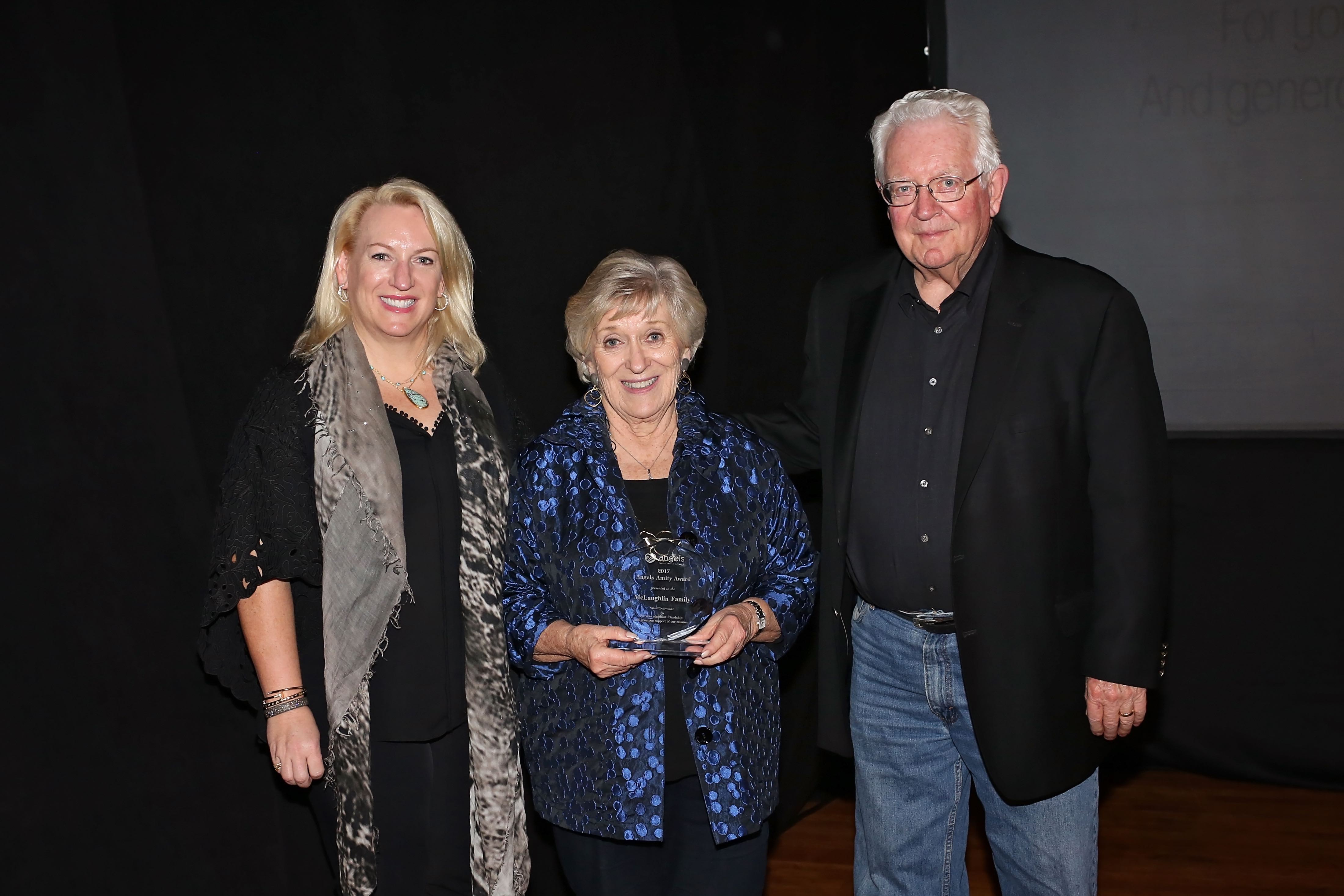 2017 Angels Amity Award winners: The McLaughlin Family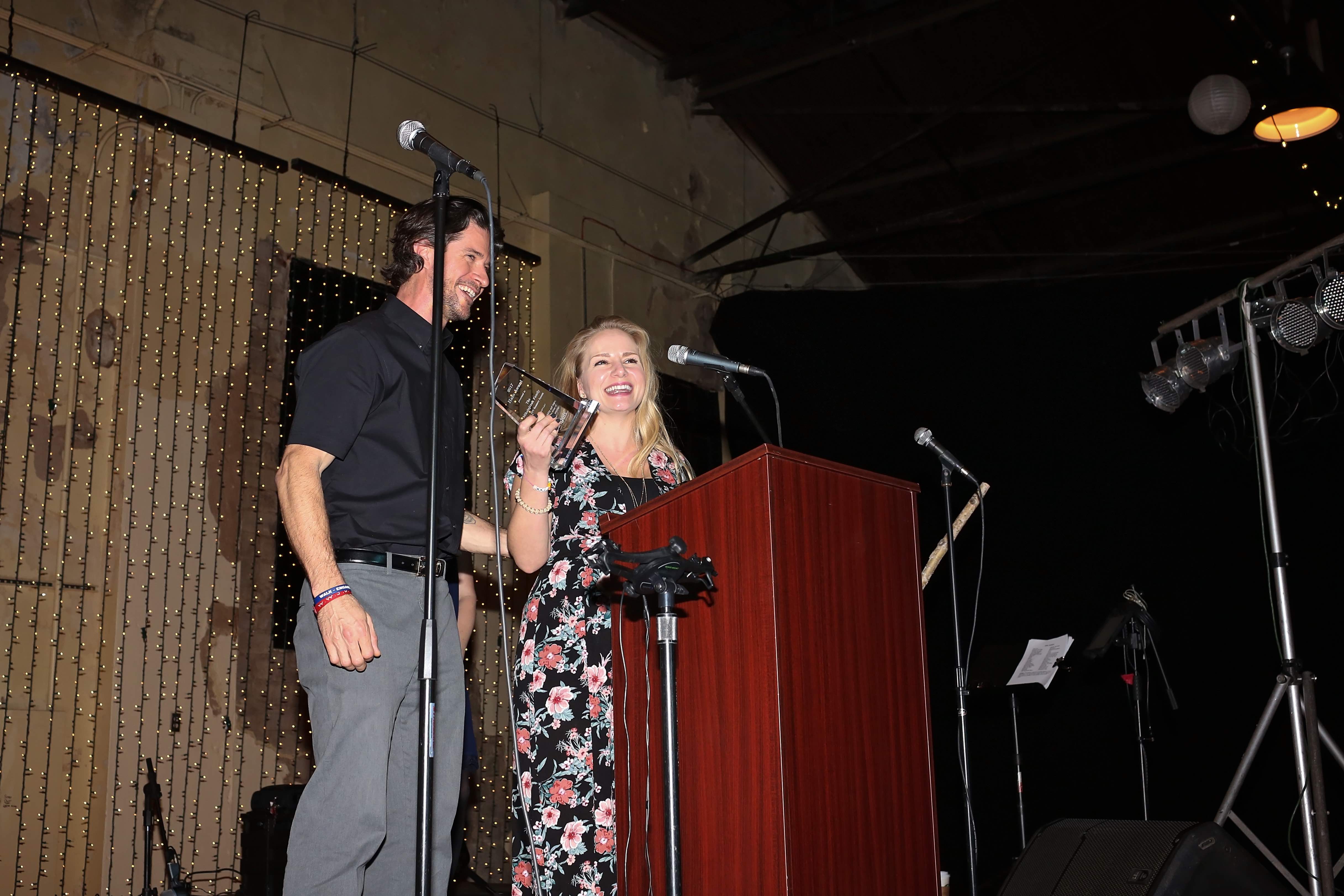 2017 Halo Award: The Mikolajczak family
(Below) Friends of Angels FFN enjoying the night!: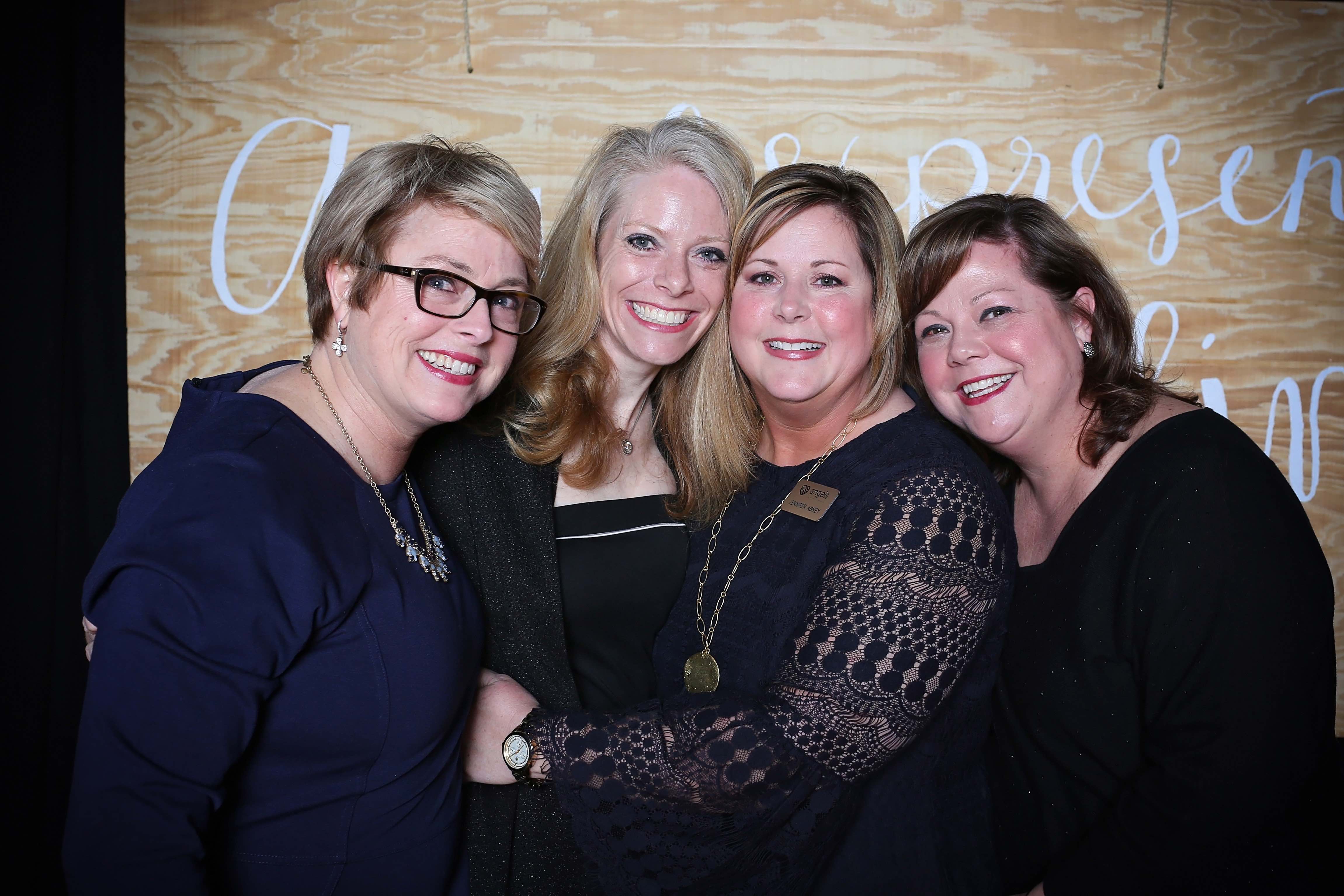 Angels FFN Norman staff enjoying the evening: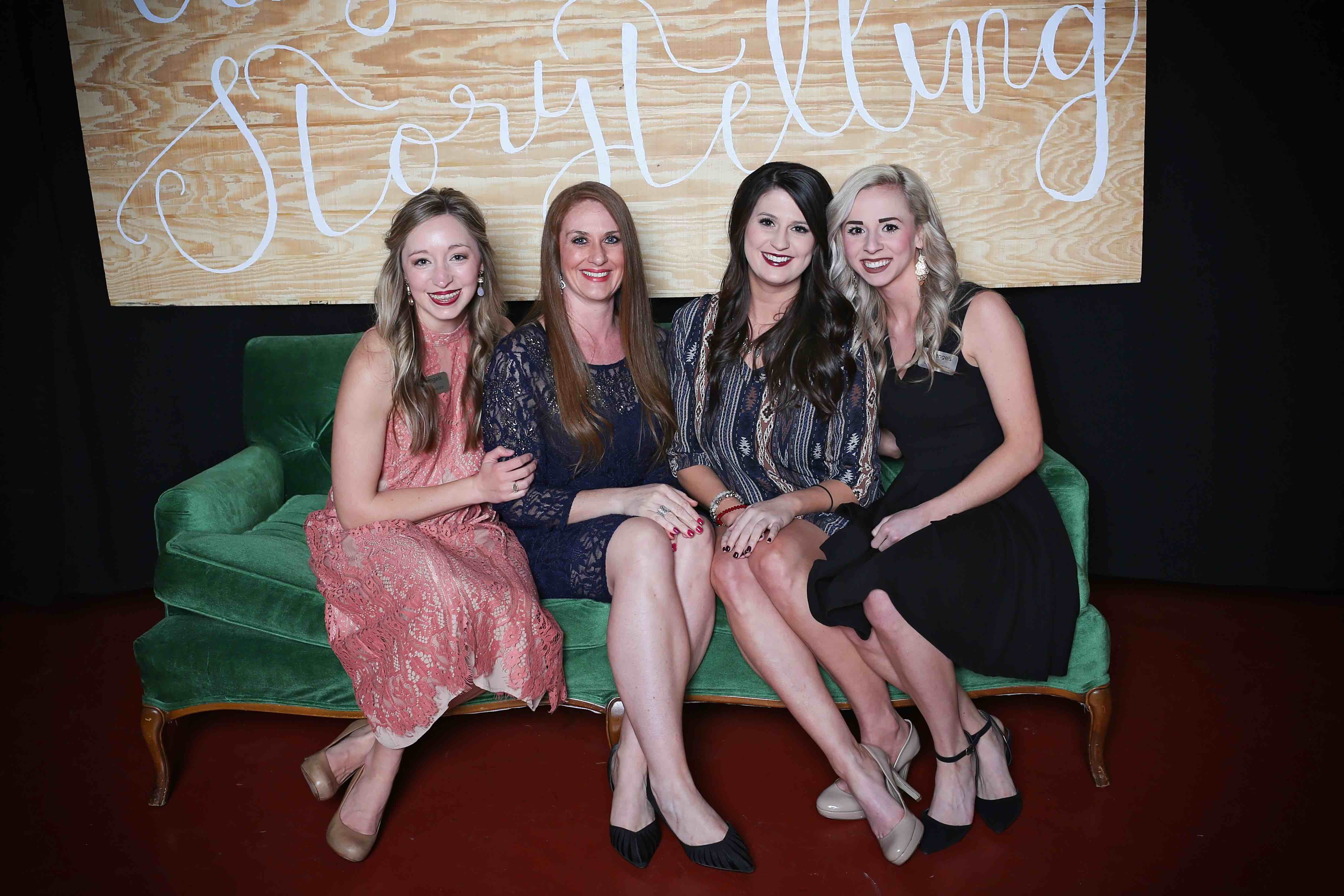 Some of Angels FFN Edmond staff pause for a photo: