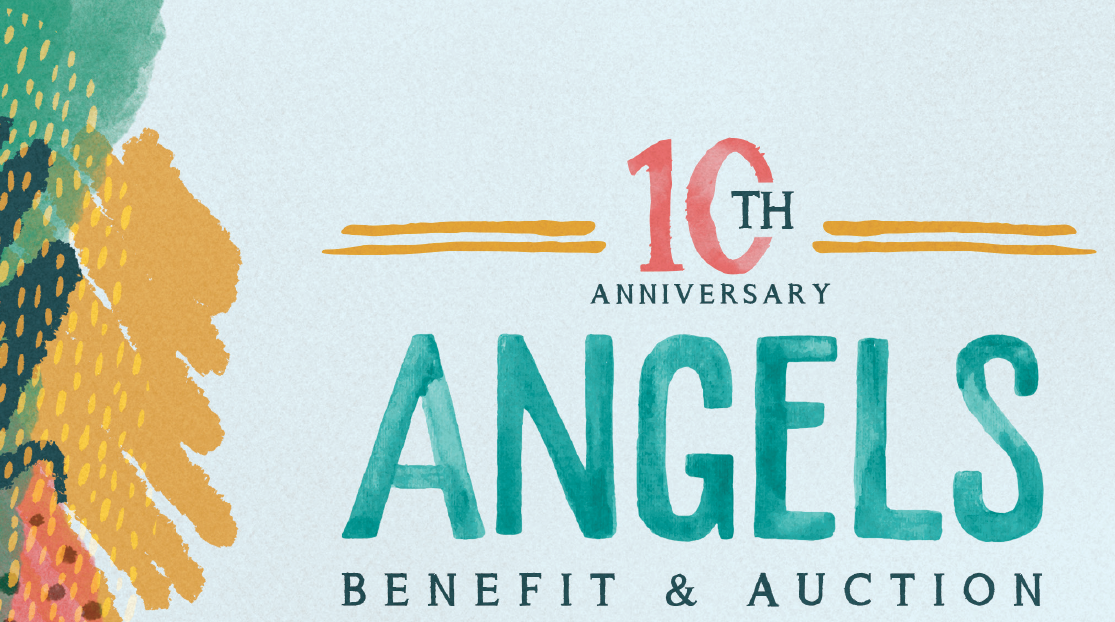 2021 Angels Storytelling Gala
Thank you to everyone who helped us celebrate 10 years since our first placement!
We enjoyed the beautiful evening with all of Angels' dearest friends at Wheeler Park.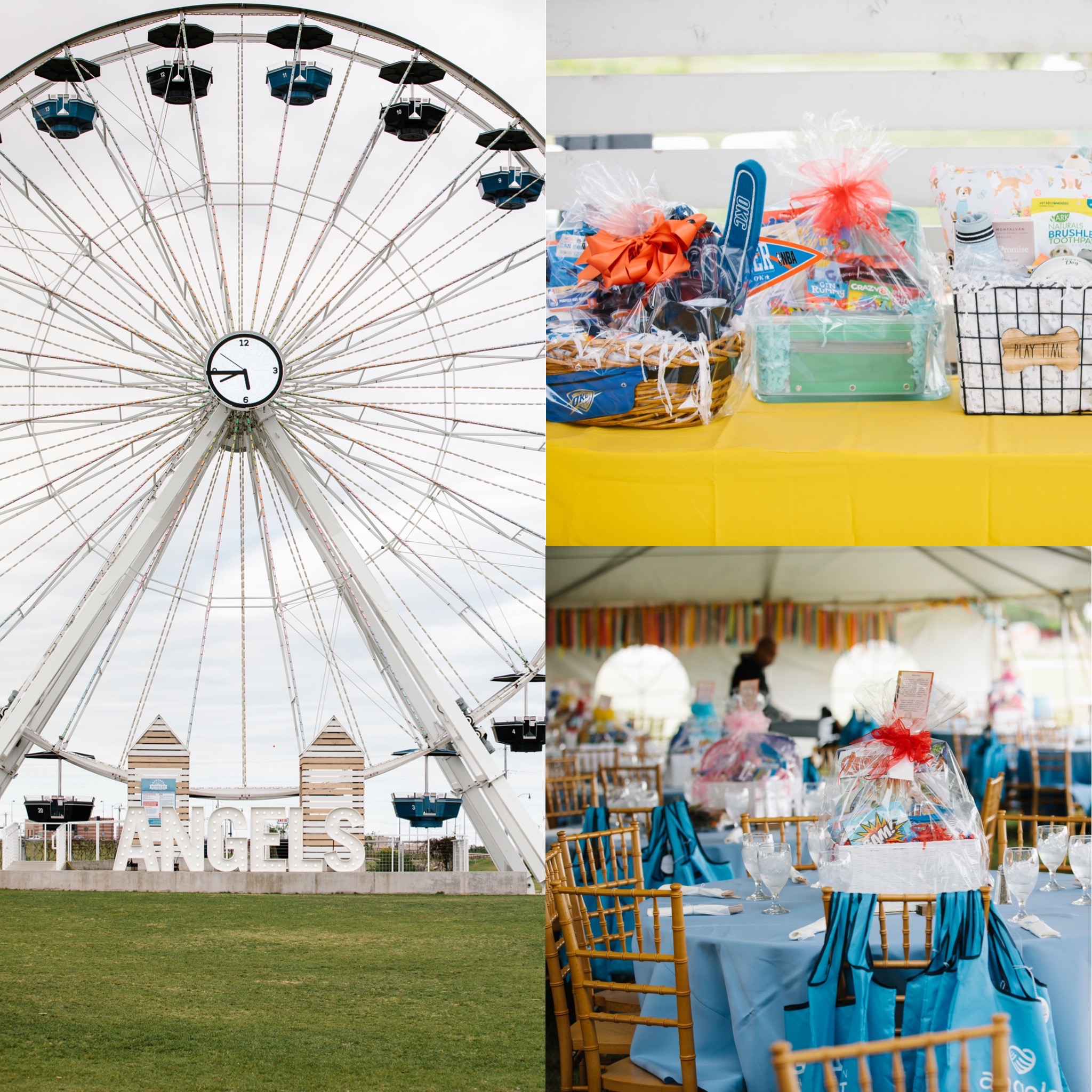 Thank you to Vanderzee for providing a sweet serenade to the cocktail hour while everyone enjoyed the auction and champagne truck!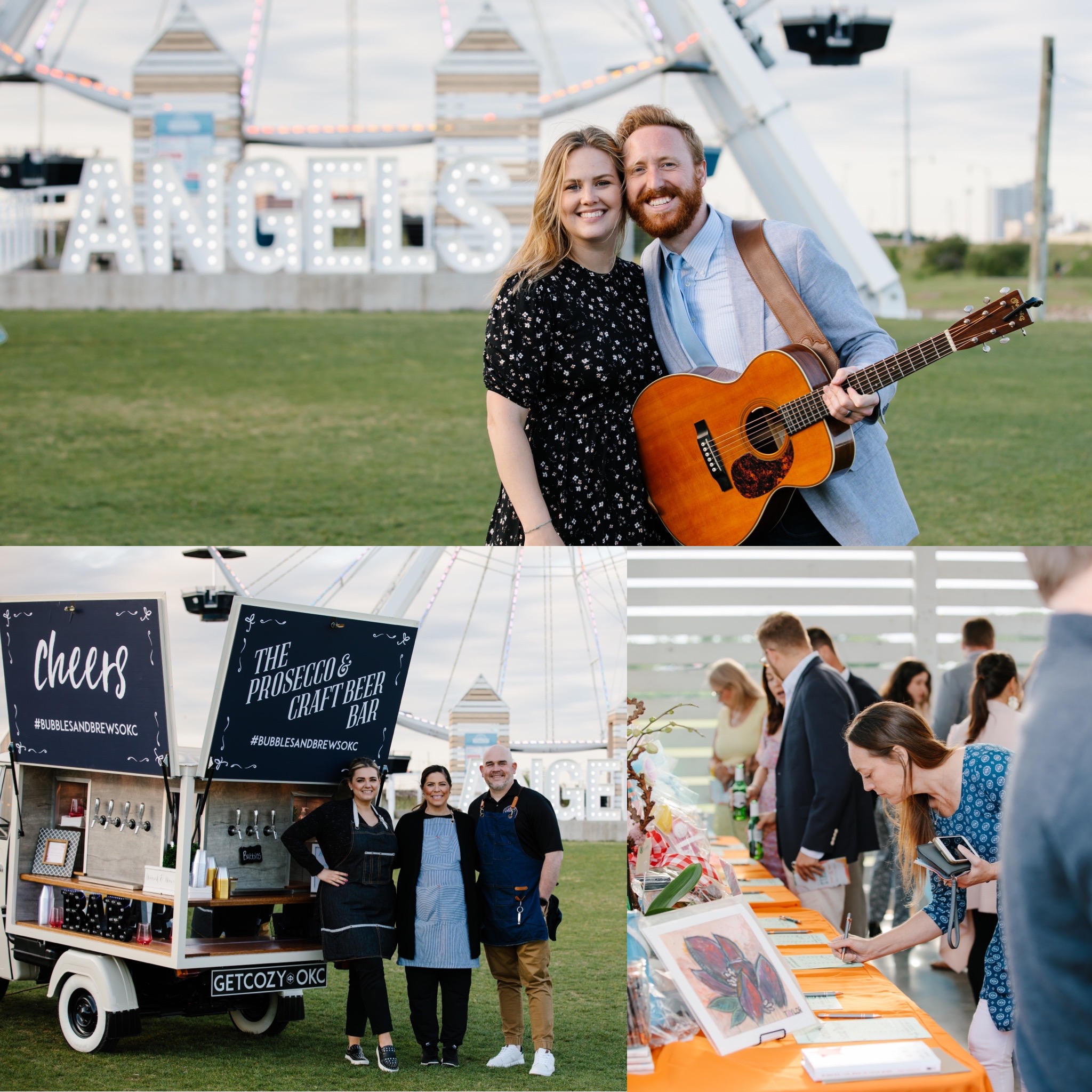 Below are our two amazing award recipients for the evening:
2021 Angels Amity Award: J.A. Jenkins and Kerry Sylvester of Graze Craze, Inc.
2021 Halo Award: Stephanie Oviedo, Angels FFN Resource Parent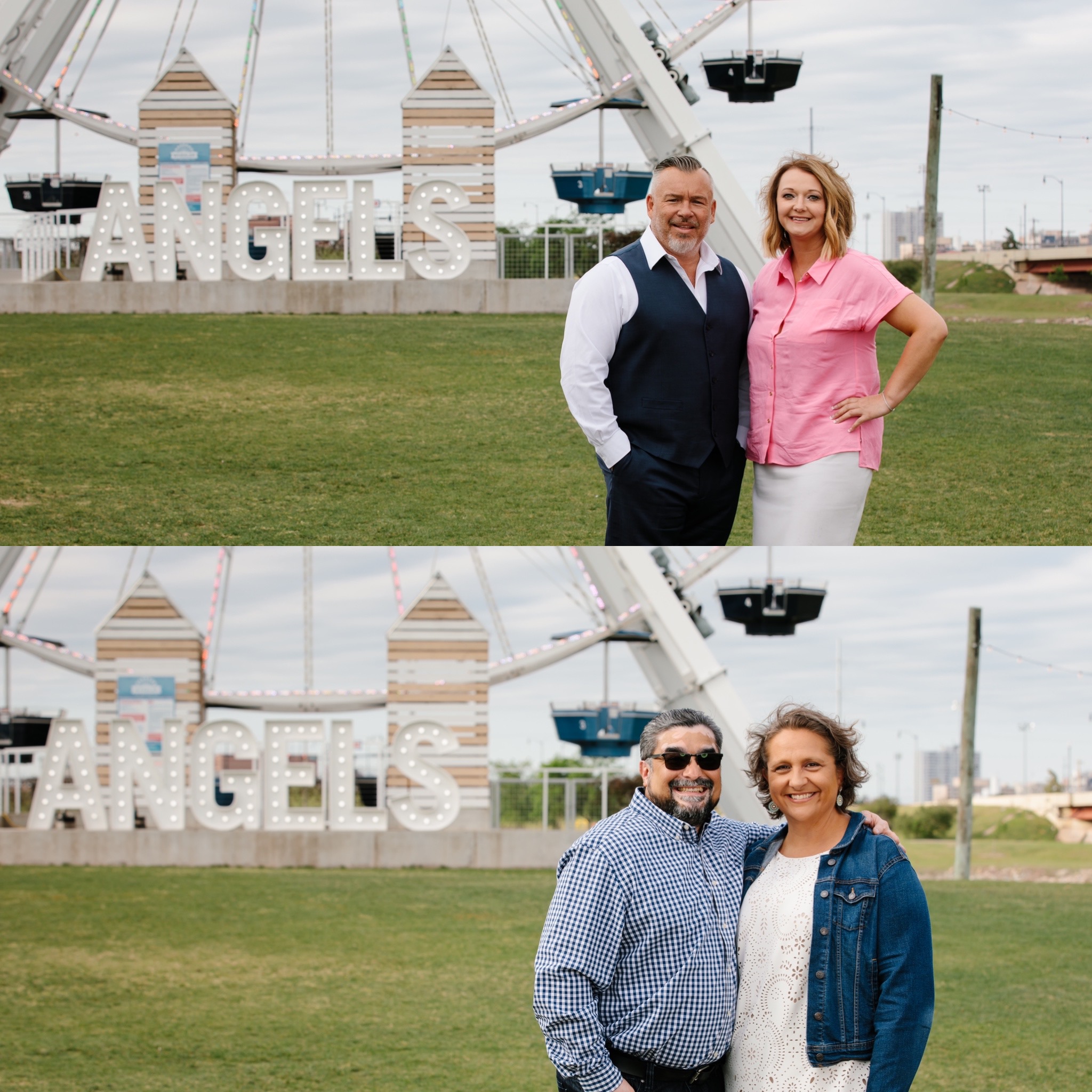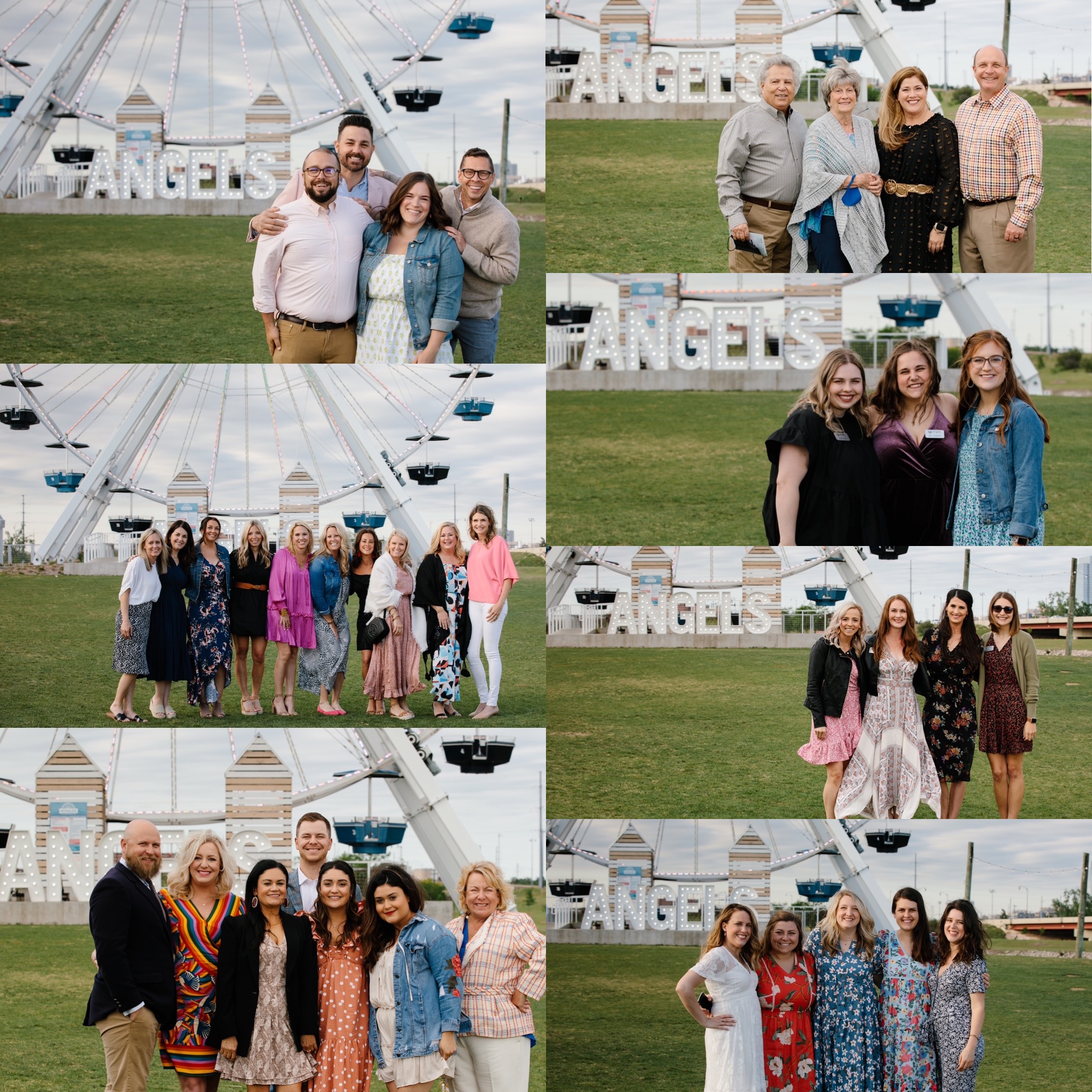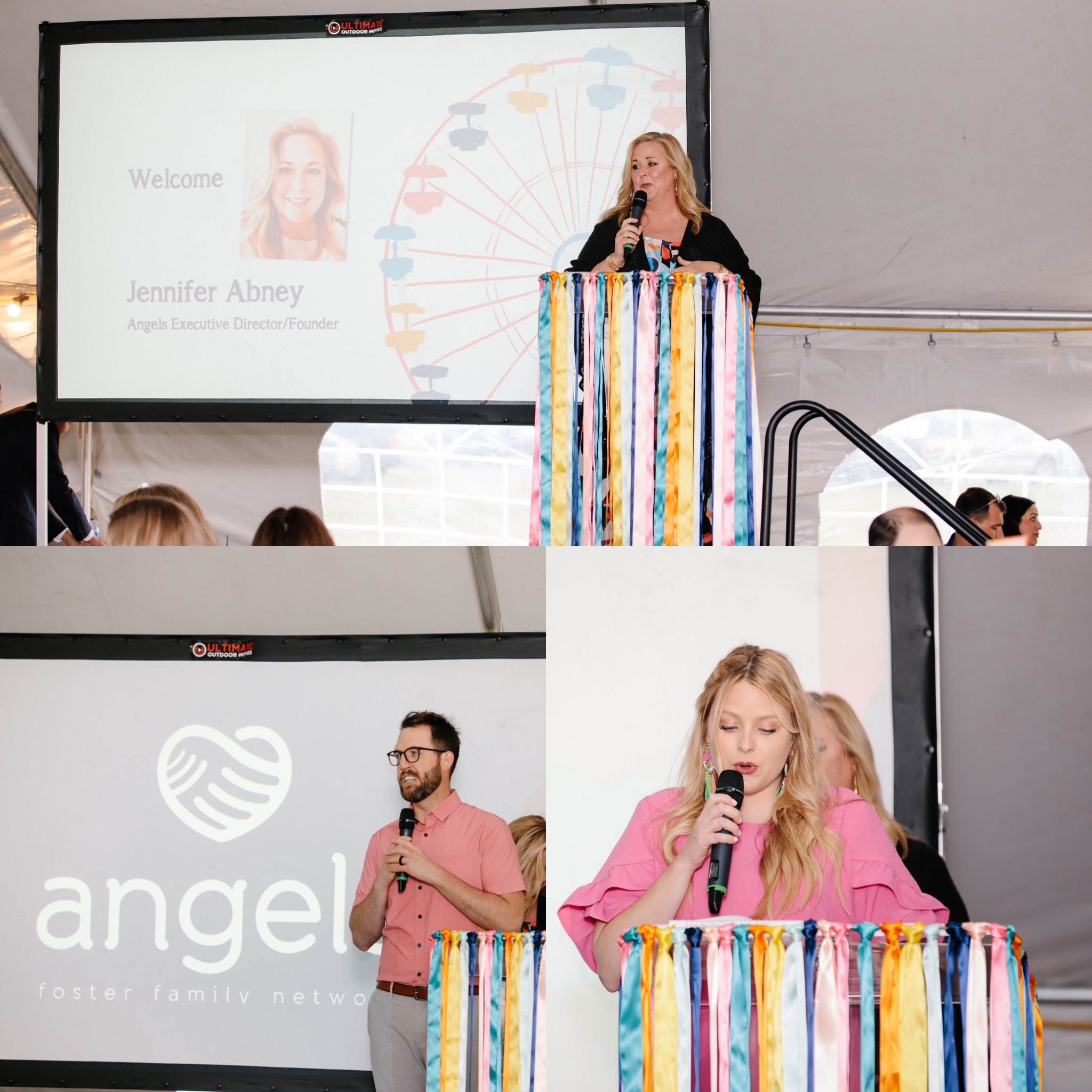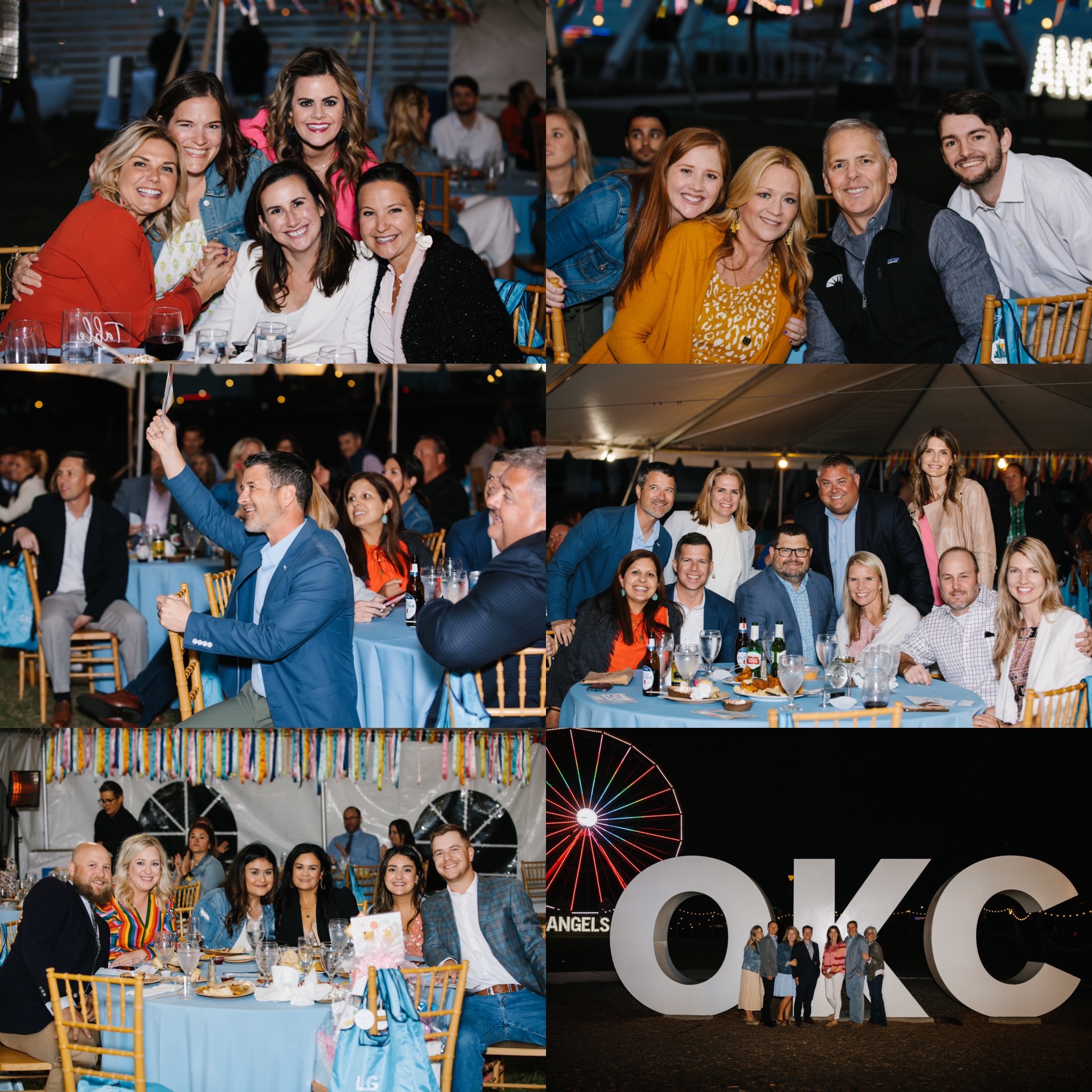 Again thank you to everyone who attended and continues to support our mission at Angels! We are beyond blessed to have you in our network!